Integration and Engagement
Environmental, social and governance factors are deeply embedded throughout our business and processes. This approach enables practical and consistent progress towards our goals.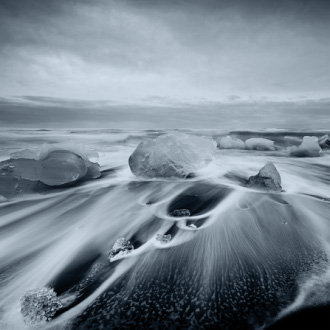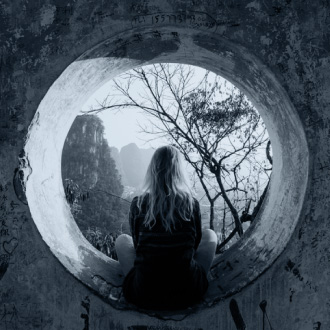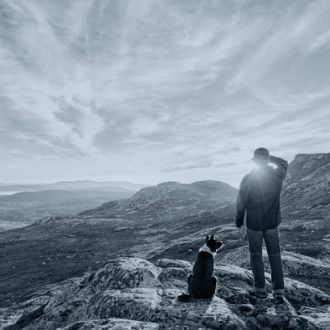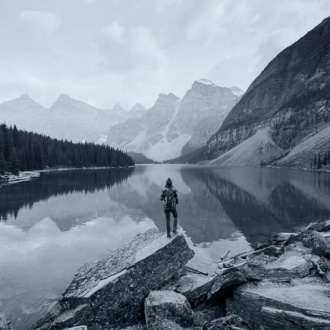 In Our Work
ESG has been part of our investment fabric and culture before it was a buzzword. Consideration of ESG risk and opportunity is integrated into our core businesses, investment selection and ongoing monitoring processes across our platform.
In Our Community
Our culture is built on and defined by trust and partnerships. Our efforts extend to a broader network--including our industry, portfolio companies and their respective communities.
From day one, the MidOcean team brought clear perspectives on ESG and how this should be inextricably linked to our strategy, day-to-day operations and shared vision for what we were building. To them, ESG is far more that a concept – it is a fundamental element that informs every aspect of how their team operates.
John Hanighen, CEO, Cloyes