History
We've grown and innovated for over twenty years without straying from our core principles. Today, our platform offers a wide range of capital solutions across the private equity and credit markets.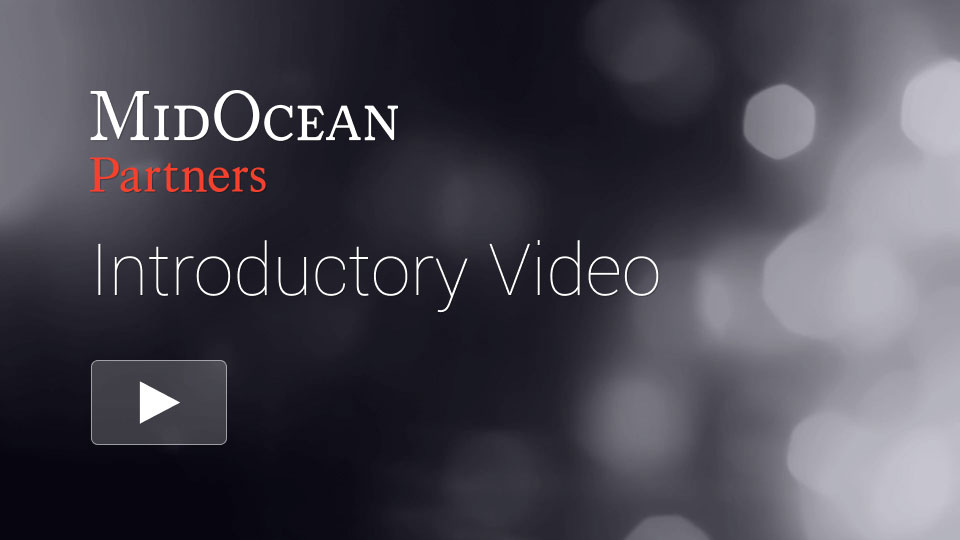 2022

First close for third closed-end credit strategy (Fund III)

2021

First close for sixth private equity fund (Fund VI)

2021

Strategic Partnership with Hunter Point Capital

2020

MidOcean becomes UNPRI Signatory

2019

Closed CLO X, MidOcean Credit's first CLO structured to include ESG parameters

2018

Closed fifth private equity fund (Fund V) and second closed-end credit strategy (Fund II)

2017

MidOcean Credit crosses $5 billion AUM threshold

2016

Closed first closed-end credit strategy (Fund I)

2015

Closed fourth private equity fund (Fund IV)

2013

Launch of MidOcean Credit structured business (CLO I)

2010

Launch of MidOcean Credit Absolute Return strategy

2009

Launch of MidOcean Credit

2006

Closed third private equity fund (Fund III)

2004

Closed second private equity fund (Fund II)

2003

MidOcean formed through management buyout of Deutsche Bank's $1.8 billion private equity business (Fund I)
How We Work
Building Value With Purpose—says it all. Building describes forming trusted partnerships, engaging with our teams and doing the hard work; Value denotes the economic, human and social value we seek to create; and Purpose reflects focus, discipline, rigor and our belief in using business as a powerful force for good.
Building Value With Purpose—it's what we do and how we do it.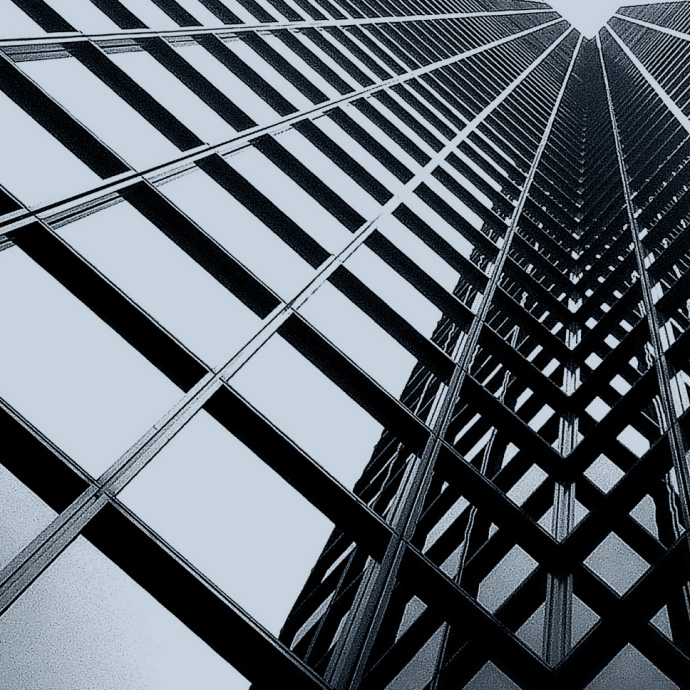 They're real people. They clearly understood our business and our potential, but also cared deeply about our people, our community and our reputation within the industry. The fit was immediately apparent.
Kyle Smith, CEO, Casper's
Our Core Principles
Since inception, our drive to deliver exceptional returns remains grounded in these Core Principles:
Focus on our stakeholders
Always act in the best interests of our stakeholders.
Put people first
Recruit and retain the best talent and recognize people as our most important asset.
Do the work
Work together, work smart, work with intent. Earn trust through hard work, honesty, integrity, and relentless focus. Have fun.
Achieve consensus through teamwork
We value the opinion and effort of every team member.
Embrace creativity
Discipline, rigor and imagination define our investment approach and ability to generate superior returns in our chosen markets.
Use business as a positive force
We measure value by economic returns and by the benefits we bring to the communities in which we work and live.
Private
Equity
We build great companies through a combination of theme-driven sector focus, engaged operating resources and collaborative partnerships with founders, entrepreneurs and leadership teams.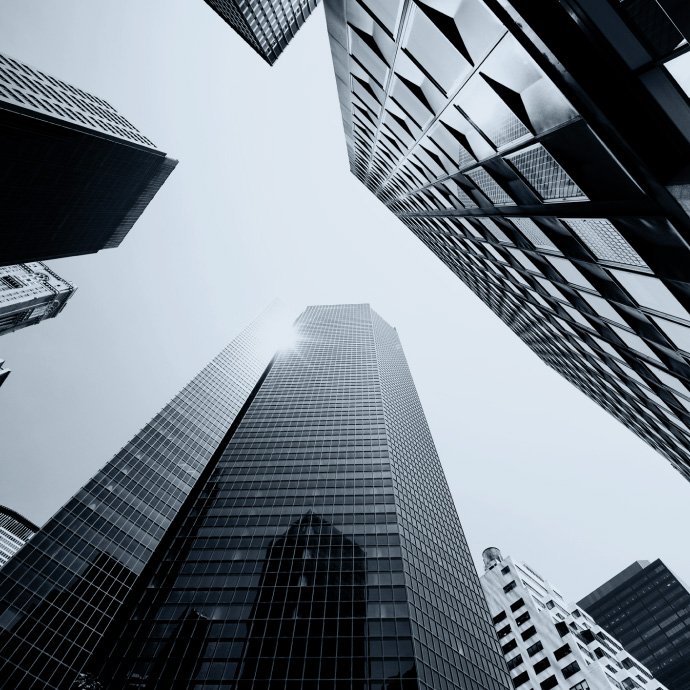 Credit
We have a demonstrated history of out-performance investing across the capital structure. Our integrated platform-based approach leverages the specialized expertise of our dedicated credit research team as well as the broader MidOcean platform.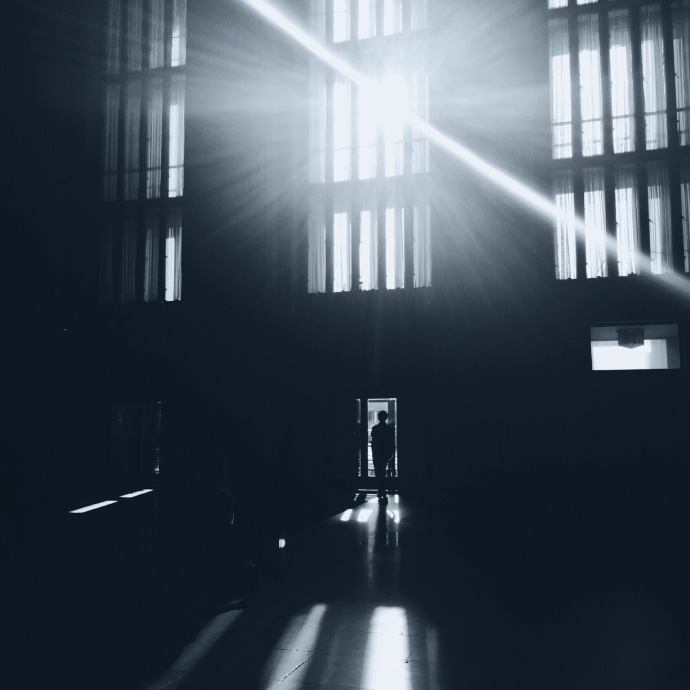 Our People
We're one team—spanning the middle-market private equity and alternative credit markets—committed to building value through innovative capital solutions.