Florida Food Products
Florida Food Products ("FFP") is a leading manufacturer of healthy, natural, clean label ingredients and is the market leader in the clean label cure market. Clean label cures are used for a wide variety of end market uses including packaged meat, foodservice, private label and branded CPG meats as well as in premium pet foods. FFP offers appealing alternatives to synthetic meat ingredients, including curing agents, accelerators, and stabilizers as well as plant based flavor & color enhancement products across a variety of applications, including beverage, meat and meat alternatives, savory foods, sauces and dressings, pet care, baked goods and sports nutrition products.
MidOcean has maintained a longtime institutional focus on the flavors/fragrances, food and ingredients sectors, including prior investments in Agilex Fragrances. MidOcean believes that Florida Food Products is in an attractive segment of the market as growth in the clean label/natural ingredients market should continue to outpace the traditional food ingredient industry.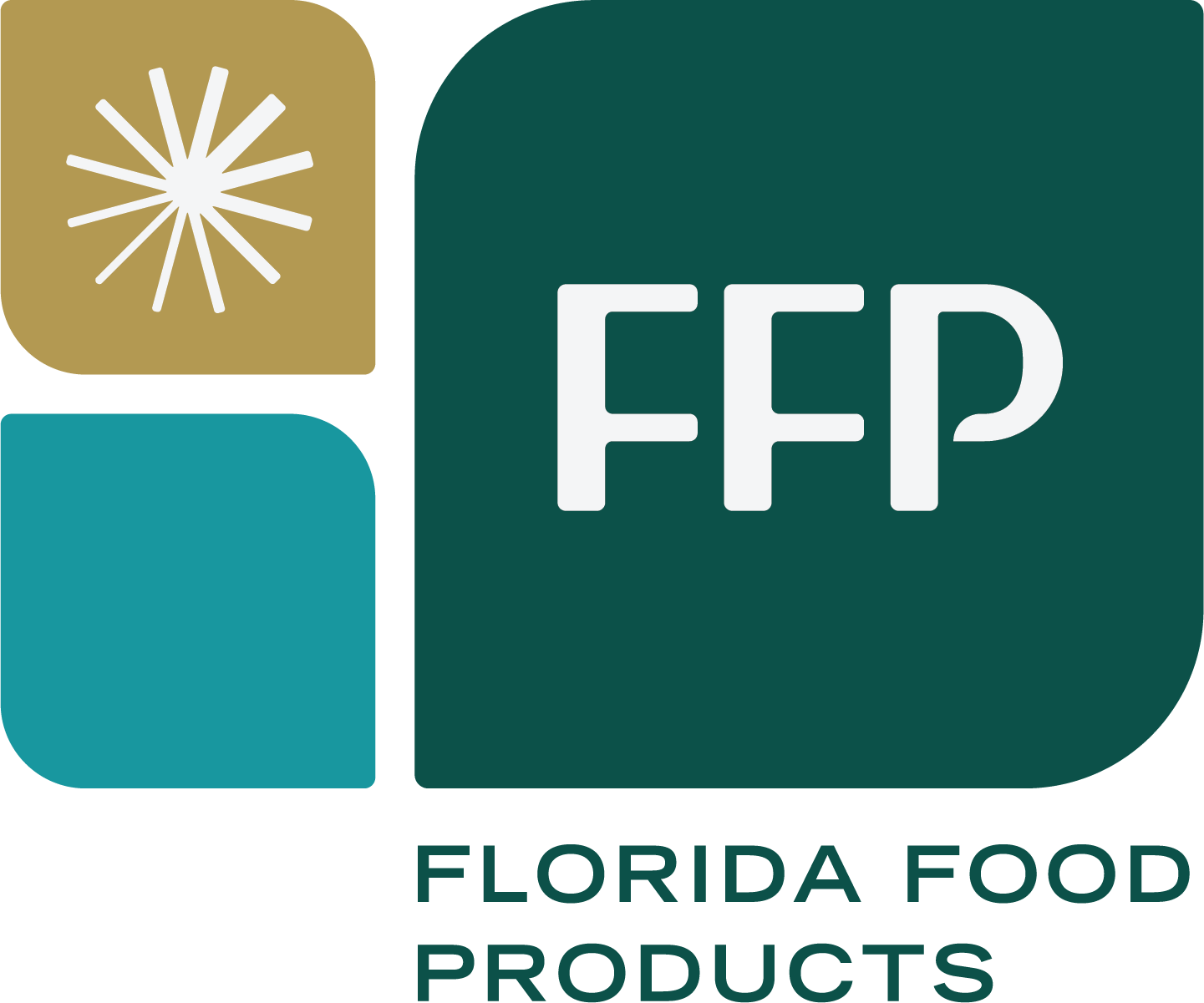 Investment Date: September 2018
Sector: Consumer
Status: Current
Deal Lead: Steven Loeffler
Add-On Acquisition Criteria
Status: Actively seeking add-ons;
flexible criteria