There is no substitute for hard work. We're a unified team of investors, operators and business builders—committed to transforming companies through collaborative partnerships with founders, entrepreneurs and leadership teams in pursuit of building great companies.
Investment Philosophy
Focus is foundational
Focus unlocks insights and capability for transforming companies. We're committed to going beyond headline thematics within specific areas of the Consumer and Businesses Services landscape.
Engaged operating talent
People make the difference. Our approach—aligning functional and sector-specific operating talent with unparalleled insight and market knowledge—enables hands-on, end-to-end engagement with our partners and drives exceptional outcomes.
Build value across multiple dimensions
Business can be a powerful force for good. We believe our disciplined approach consistently builds value in pure economic terms, but also at a human and social level—delivering transformative results for our investors, companies, people and communities.
Enduring partnerships
We never underestimate the human element of our business. We bring capital and resources to the equation, but also an unwavering commitment to partnership —we're in it for the long haul.
Operating Partners
Operating Partners are fundamental to our investment process. They are proven founders and senior leaders who bring both functional and sector-specific expertise to our team, and are actively involved with theme development, deal sourcing/diligence and portfolio company engagement. This ensures consistent business performance and is essential for building long-term value.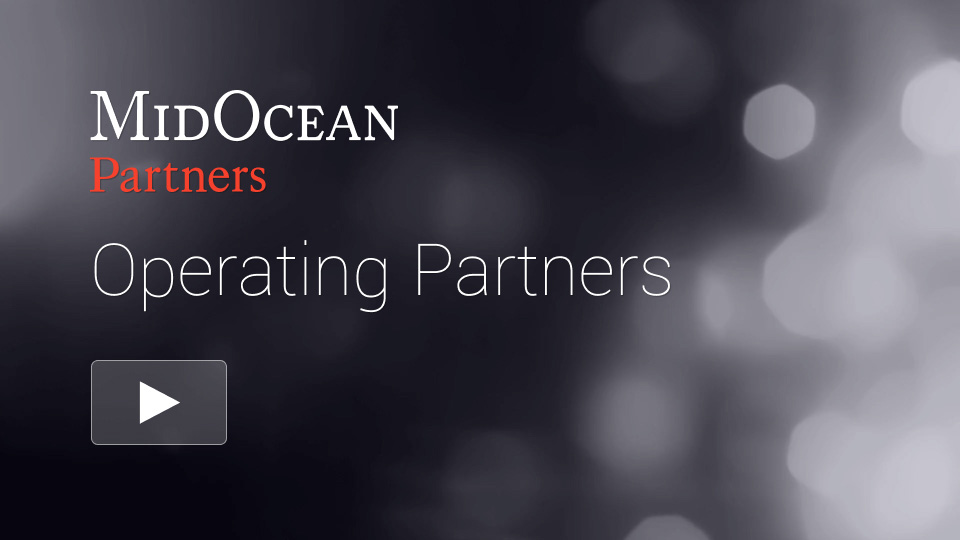 Investment
Criteria
Enterprise Value: $150 - $750+ million
Equity Investment: $75 - $300+ million
Transaction Structure: Flexible fund mandate with preference for majority ownership
Geography: North America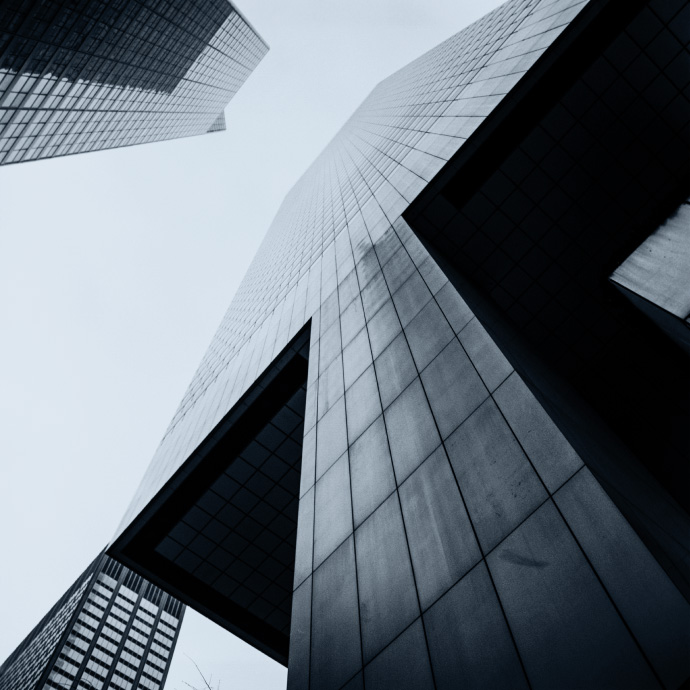 Key Sectors of Focus
Focus drives investment performance. We've chosen to invest within a select range of Consumer and Business Services sub-sectors, in which we develop and pursue robust thematics. This approach is anchored in our unwavering commitment to partnering with leadership teams and continuously building insights and market expertise.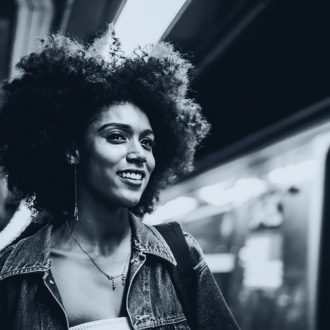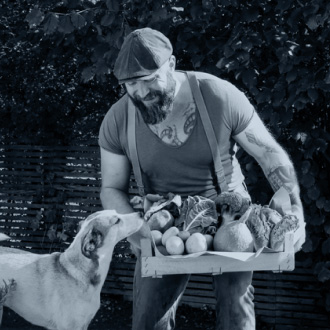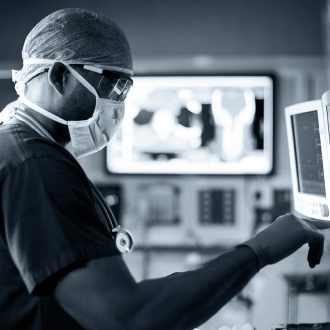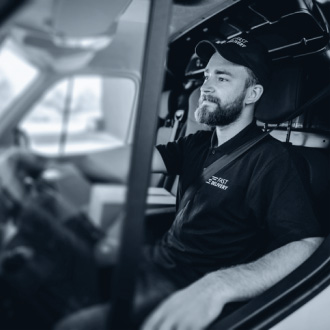 Consumer
Auto Aftermarket
Future Home
Food & Beverage/Alcohol-Bev
Food & Beverage Value Chain
Franchise Businesses
Outdoor/Active/Sports/Wellness
Pet
Specialty Retail/Omni-Channel
Business Services
Content & Commerce
Data & Info Services
Facility Services
Healthcare Services
Infrastructure Services
Out-of-home Entertainment
Professional Services
Upskilling & Training
Private Equity
Team
We are a team of investors, operators and business builders—committed to transforming companies through collaborative partnerships.