The Planet Group Named One of the Fastest Growing US Staffing Firms by Staffing Industry Analysts
October 7, 2020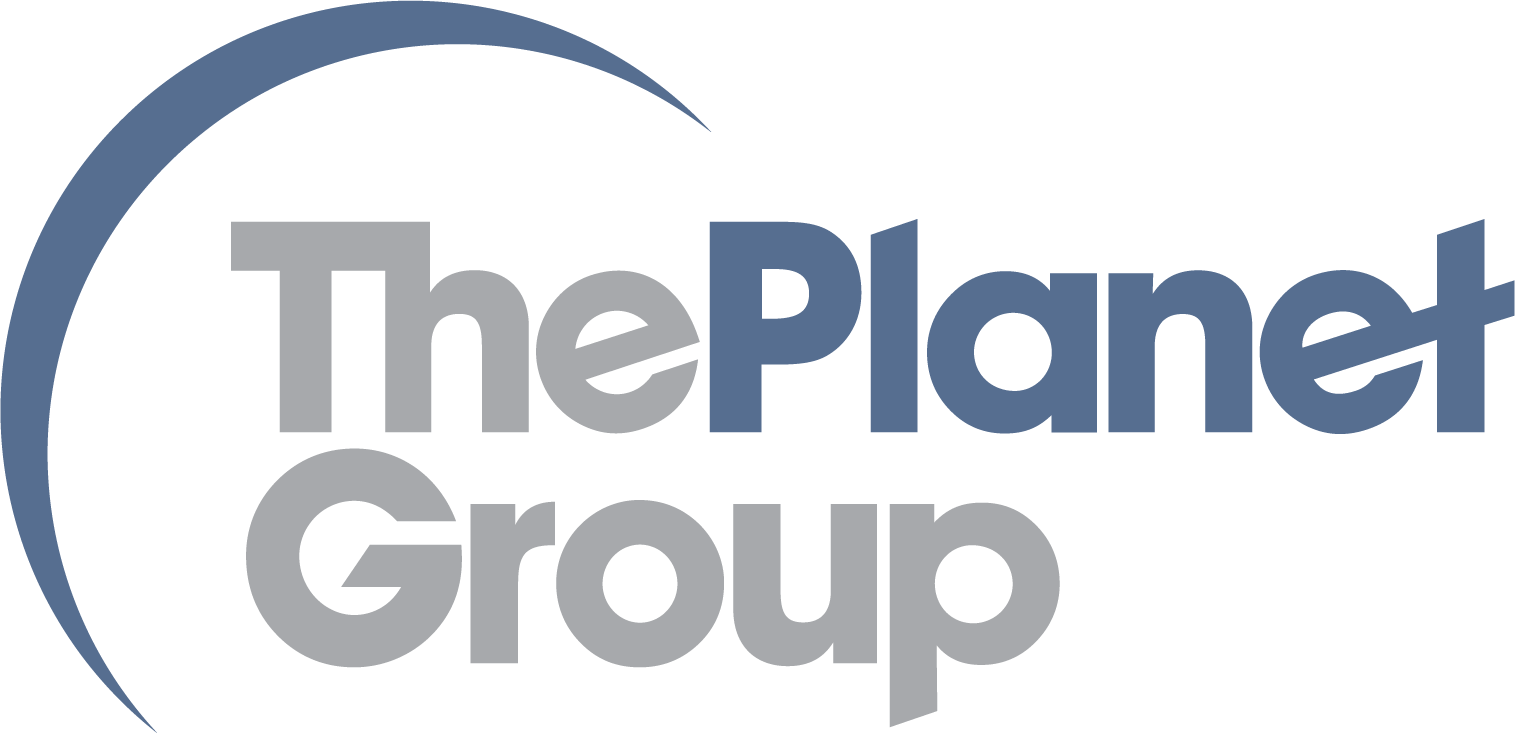 Chicago, IL (October 7, 2020) — The Planet Group, a leading provider of outsourced human capital and consulting solutions, was named by Staffing Industry Analysts (SIA) as one of the Fastest Growing US Staffing Firms.
To qualify as a Fastest Growing US Staffing Firm, agencies had to have posted at least $1 million in revenue in 2015 and have a compound annual growth rate in organic revenue of at least 15% between 2015 and 2019.
SIA bases the list on staffing revenue, which is calculated from temporary staffing, direct hire, retained search and temp-to-perm conversion fees. The Planet Group specializes in contract staffing, contract-to-hire and direct hire in several high-growth areas, including:
Seventy-six staffing agencies were included on the Fastest Growing US Staffing Firms list. Founded in 2009, this is the first year that The Planet Group was recognized.
"We're proud to be included among so many of our industry's premier firms," said Michael Stomberg, CEO of The Planet Group. "We have seen tremendous growth for several years in our key staffing areas, specifically in the Life Sciences, Technology, Energy and Healthcare sectors. We are fortunate to have a global portfolio of customers that gives our consultants growth opportunities and in return delivers exceptional results to our clients."
* * * *
About The Planet Group
The Planet Group is a diversified professional services organization focused on providing high-value outsourced human capital solutions and niche consulting services to Fortune 500 and other leading clients in the fastest growing and most in-demand sectors. The Planet Group consists of six related entities and has been purposefully built to address the professional services needs of leading companies in the life sciences, diversified energy & engineering, healthcare and digital marketing industries. The Company was founded in 2009 and is headquartered in Chicago, Illinois.
About MidOcean Partners
MidOcean Partners is a premier New York-based alternative asset manager specializing in middle-market private equity and alternative credit investments. Since its inception in 2003, MidOcean Private Equity has targeted investments in high-quality middle-market companies in the consumer and business services sectors. MidOcean Credit was launched in 2009 and currently manages a series of alternative credit strategies, collateralized loan obligations (CLOs), and customized separately managed accounts.
MidOcean Media Relations Contacts
Amanda Shpiner/Grace Cartwright
Gasthalter & Co.
212-257-4170
midocean@gasthalter.com
MidOcean Investor Relations Contact
Allison Donohue
Investorrelations@midoceanpartners.com